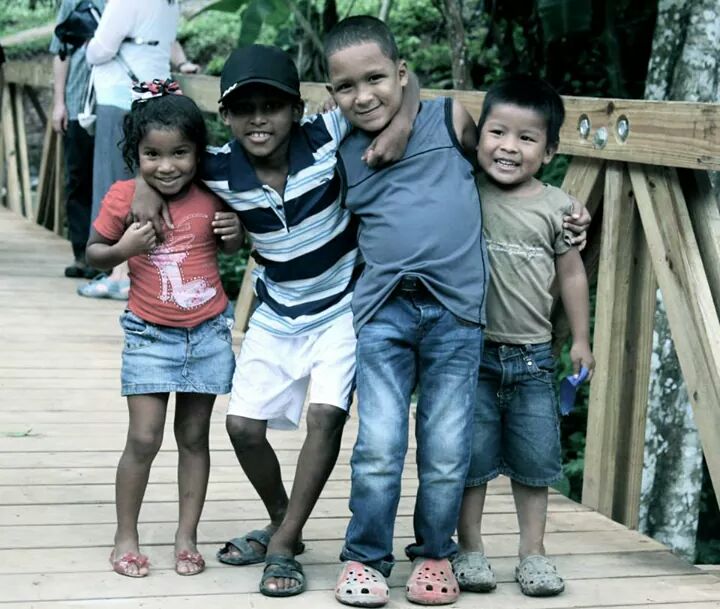 Accounting Beyond Borders is a 501(c)(3) nonprofit organization committed to serving the accounting needs of missionaries and mission organizations around the world by providing an array of services tailored to comprehensively serve each organization.
By fulfilling these needs, Accounting Beyond Borders relieves stress on missionaries enabling them to dedicate their time to pursuing the Lord's call on their life while positioning their ministries for sustained growth and success.
Our Mission
To empower missionaries to more fruitfully serve God's kingdom by fulfilling their accounting needs and walking with them in ministry.
Our Vision
To relieve the burden of accounting stress on missionaries around the world and propel their ministries into growth and sustainability.
We desire to be active participants in the growth of the Kingdom!
Join in the work we are doing around the world by partnering with us in prayer and financially!